Curio of the Month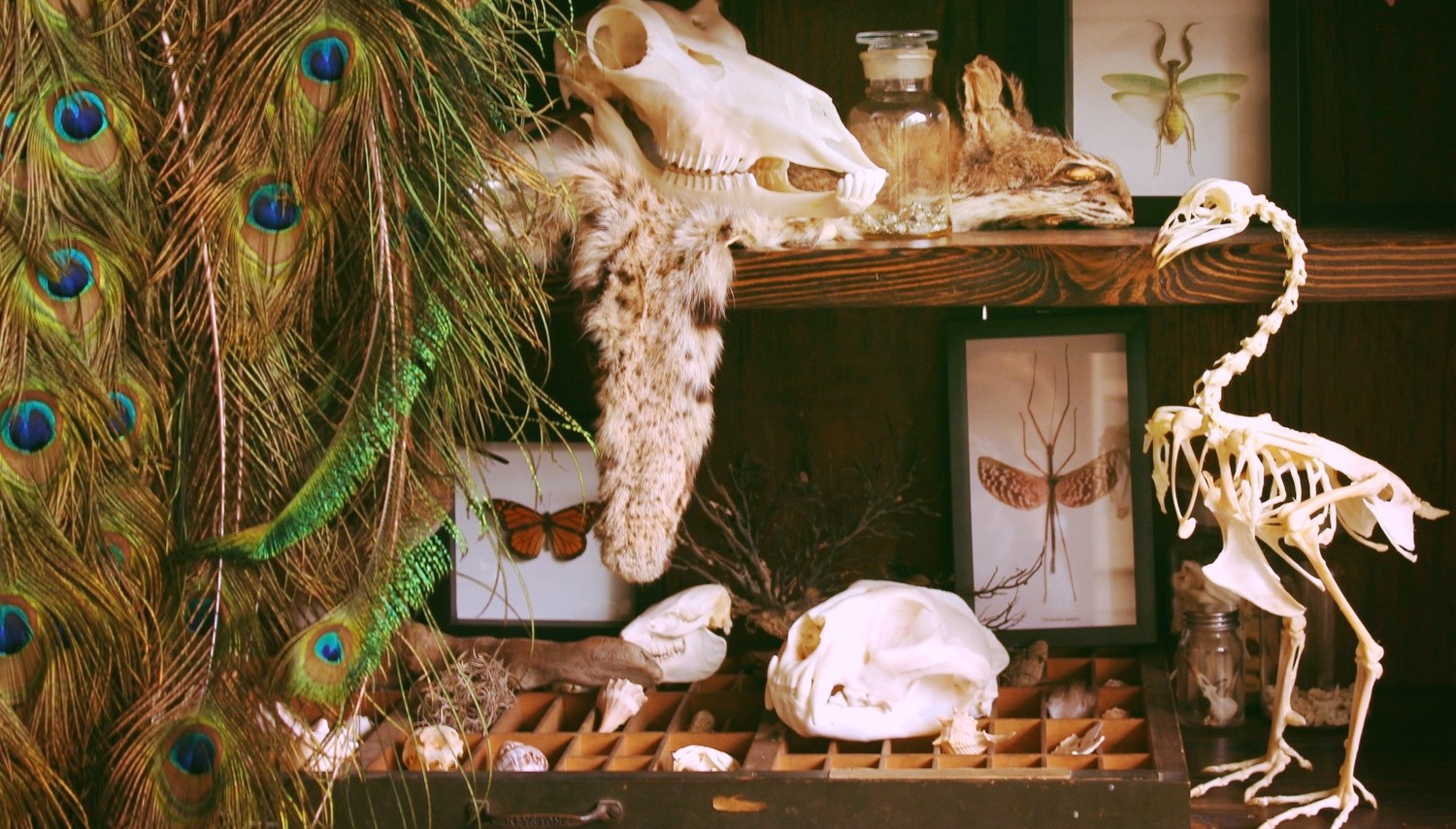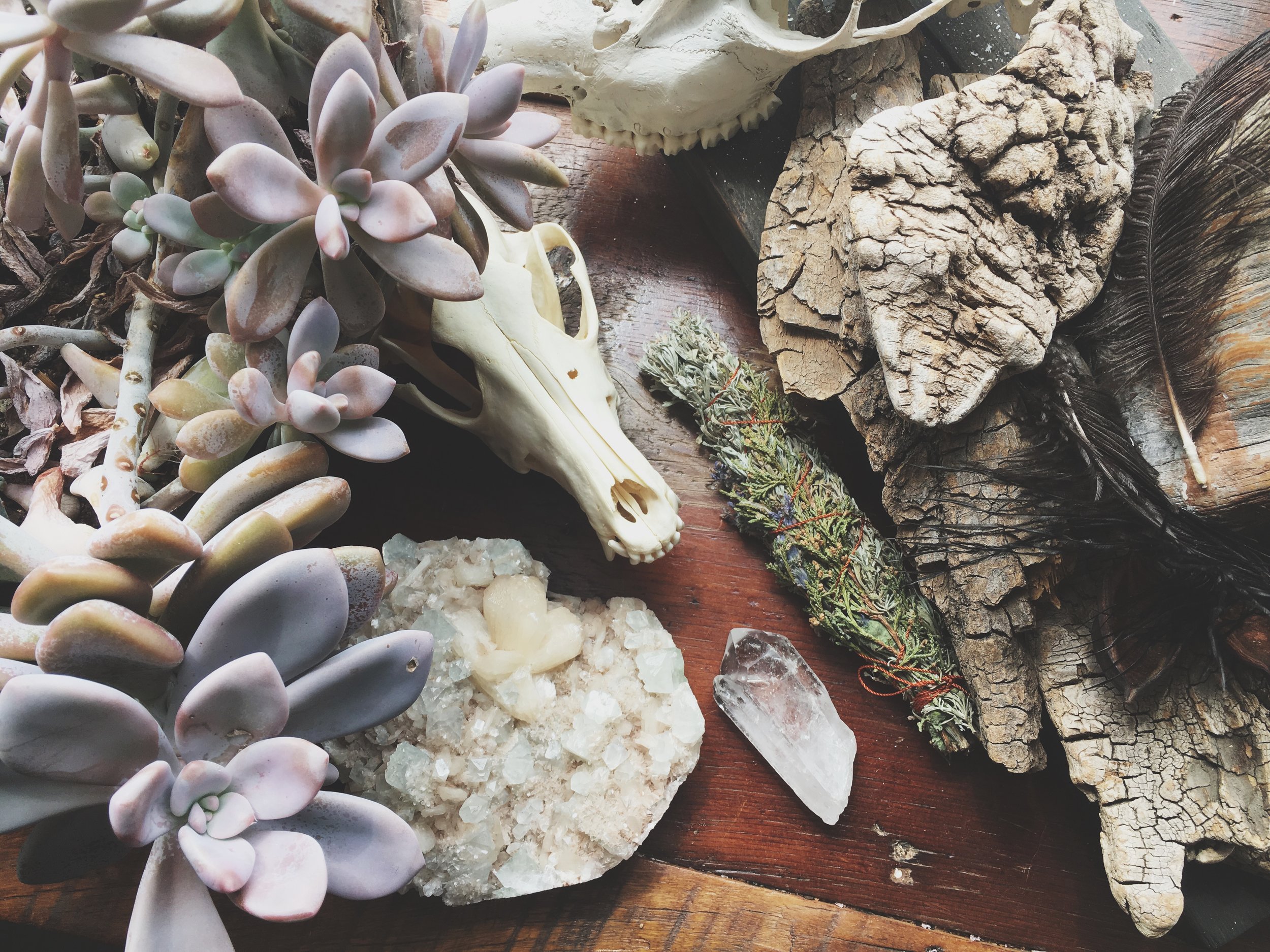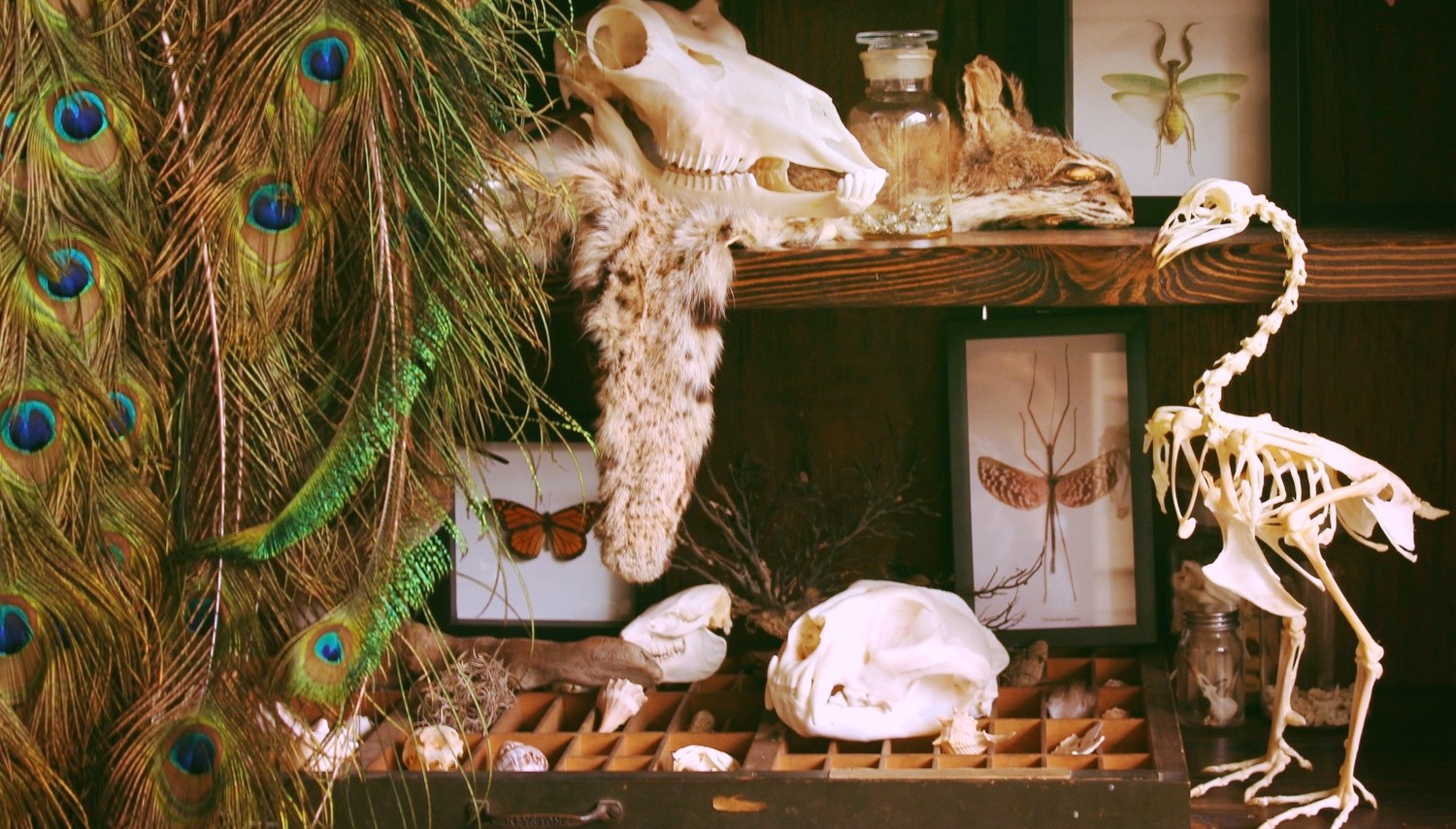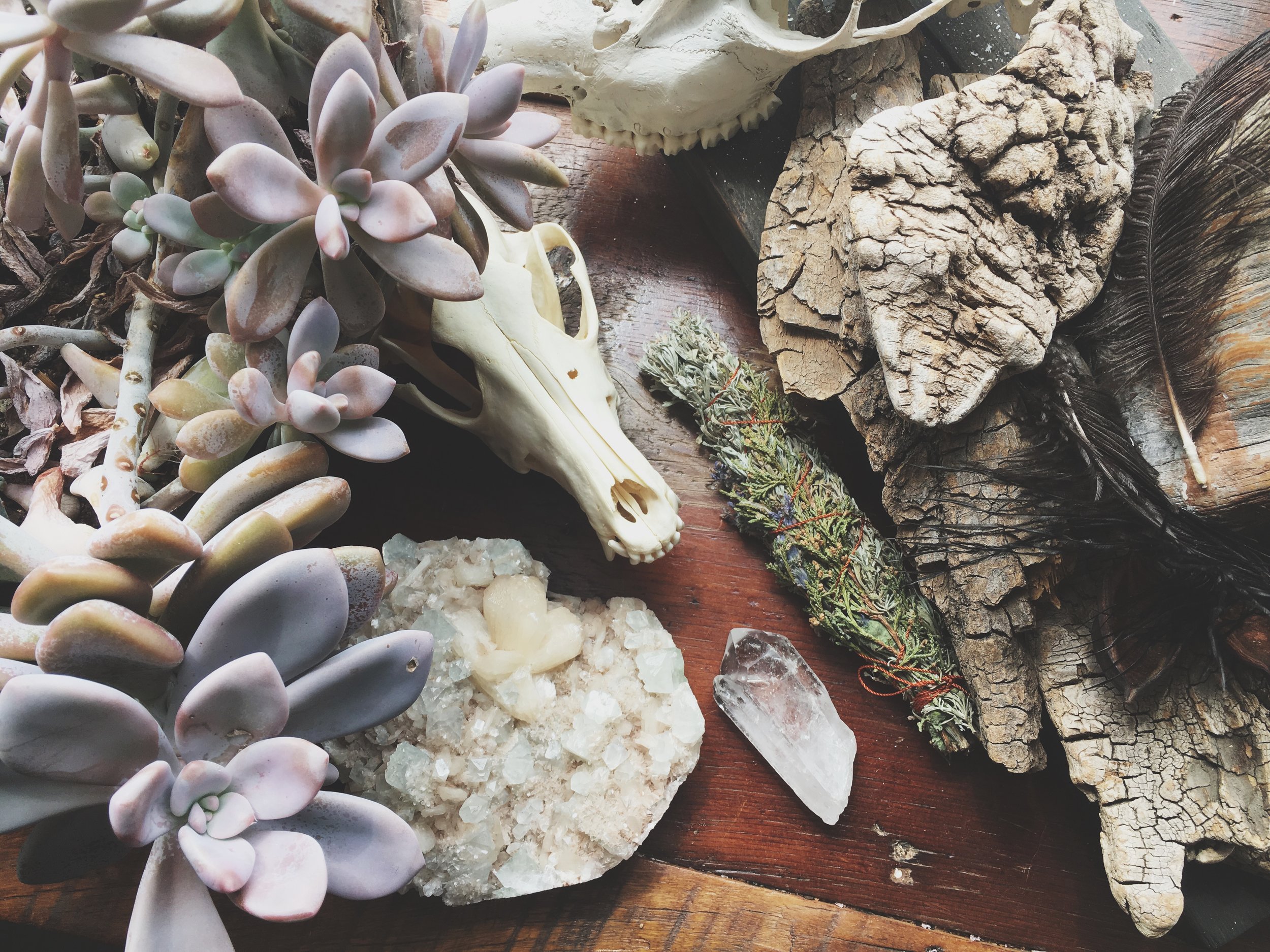 Curio of the Month
Oracle's Curio of the Month Membership's allows anyone to start their own personalized cabinet of curiosities from our hand picked natural science collection. This includes small animal skulls and bones, fossils, etc. as well as spiritual items such as crystals, geodes, incense, smudge sticks and witchy bundles. You can specify if you have a preference or particular area of interest for your collection, as no two subscription box is alike! Everything is individualized to your personal tastes.
Subscriptions start at an $25 a month
- $99 for 3 months
- $198 for 6 months
- $375 for a whole year

*You also have the choice of a sample month to see if this would work for you! Let us know if you have any other questions or would like to pay by month for "Curio of the Month" at oracle.dzuba@gmail.com
*Available to US residents only.